Allow me to tell your visual story.
In 2011, I started my business. My initial idea was to focus on family portraiture and events, then as I networked with entrepreneurs, I became fascinated with their story. Social media grew and headshots were in demand, people became increasingly interested in the businesses story. As social media as gave a new opportunity to make businesses visible, I became very interested in uncovering the visual story.
As a photographer I want to understand your narrative, so you can have photographs that help people understand what you do. Photography is an opportunity to communicate clearly.
So if it's time to tell your visual story I can help you get that all important visual communication to your audience.
Authentic photography led by your business story
Although I have captured many areas of the human experience, I specialise in powerful photography for marketing. I provide authentic headshot sessions, compelling brand photography and dynamic event photography.

I provide brand story pre-shoot sessions in my packages to get to YOUR story, so we can find the best ways to showcase your business.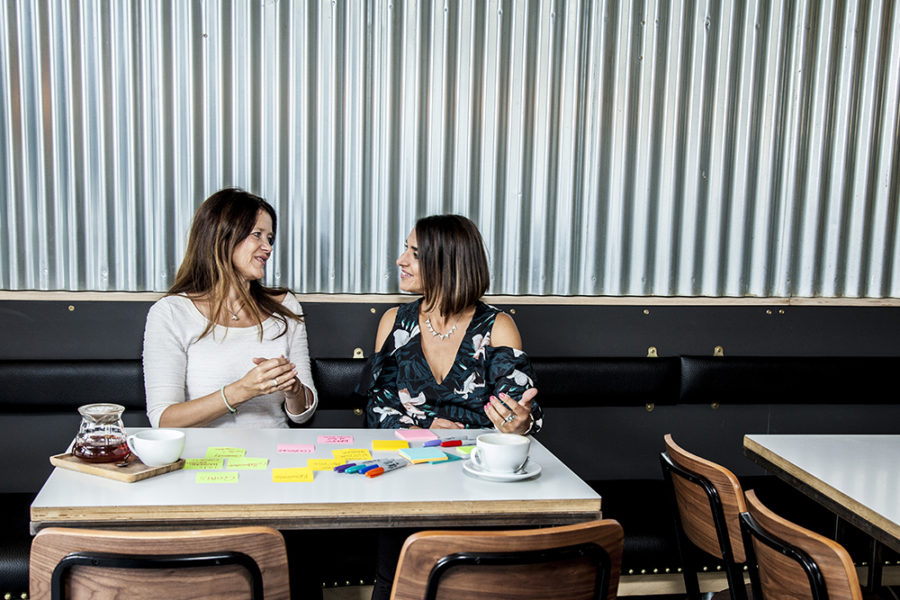 And during our photo sessions we have fun! It's really that simple, so get in touch if you'd like to work with me.