Photography on the go
I've been travelling a lot over the last year, often using the best and worst of Britain's rail service. My luggage contains my on-the-go studio and office, and I've even been experimenting with various bags to see what works best. After all, I want my back in good shape so I can work efficiently. I do drive, but sometimes prefer to relax on the train. An oxymoron perhaps for some of you, but it does suit me.

How does you audience see you?
Wow! Social media has changed the business world. The dramatic pace of swift contemporary communication, has transformed how we reach our audience. It's even made businesses accountable publicly, as in the case of certain organisation's twitter feeds.
However when it comes to good publicity and how you want your business to be seen, there are great possibilities. For example you may have a special event, launch or opening. Or you may need a tailored package of stock photography uniquely created for your business or organisation. This way you can utilise the images for your website, social media, editorials and press releases.
For example I was commissioned to provide photography for the University of Sussex's School of Psychology department. They needed a stock of unique Brighton-based photos for their publicity. They are still using them in pamphlets today and there are a few online too.

Catch their interest!
I offer a service which involves me turning up to photograph an event and then cherry pick the best shots immediately after. I've found this can be highly effective. That way my corporate clients can act swiftly and use their images for press and social media.
Take Joules clothing opening in Worcester for example. The directness of getting their key shots out fast lead to the local paper using one for their front cover and a further one inside the paper. As a result, the shop was much busier than expected and sales went through the roof.
Not to mention the interest that can be created on your Facebook page and twitter accounts with likes, and retweets. Photography sends the right message to your audience super fast.
Do you need to budget for a photographer?
The impact of event and corporate photography can be underrated. Some businesses aren't always willing to invest in hiring a professional photographer to get those key shots, that will entice an audience to join them. I've always believed photography to be powerful, but I'm more certain of that now.
I recently saw an article written in the British journal of photography, that a photographer friend of mine posted on social media. The French newspaper Libération, bravely printed an issue with absolutely no photography. Instead, it had rectangular empty boxes, very powerful.
The business with photography
Your needs can be met, whether you want a fast turnaround or some personalised stock photos to enhance your marketing campaign. Consider your annual budget and make room to hire a professional photographer, to ensure your business gets presented to your audience the way you intend it. Make it yours!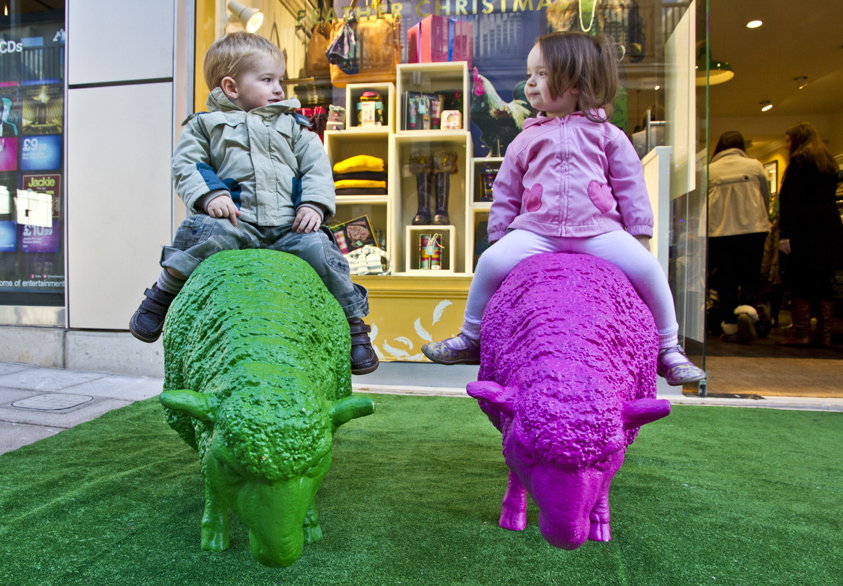 Sophie Sheinwald takes commissions. She specialises in PR, head shots and portrait photography. Sophie travels across the UK and is based in Brighton & Hove.