Sophie Sheinwald Photography has worked with a number of clients, from small businesses to larger organisations. Here are some of her connections…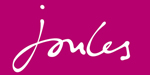 Sophie has been asked to cover a number of Joules Clothing's openings starting with their Brighton store in 2012. Joules always create a spectacular event with their live mannequin, Mike showing off the Crown Joules! As a brand they are all about the environment and having fun, a great client to work for. Why not like their Facebook page.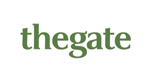 Sophie photographed The Gate Vegetarian in Islington to capture the liveliness and ambience of their second successful restaurant. The Gate is located by Sadlers Wells and well worth a visit.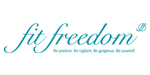 Sophie photographed some of Livia's fantastic FitFreedom pole fitness exercises. FitFreedom is a no nonsense fat loss &  body shaping programme for those who want to lose weight, shape up & healthy once again. Using 19 years of experience in weight training, nutrition & fitness Livia tailors the training to each client, depending on what the client wishes to achieve. FitFreedom is now training women & men in body shaping and weight loss. To find out how you can change your body shape & love the results please contact Livia@fitfreedom.co.uk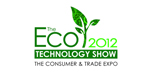 Sophie Sheinwald was hired for launches and events for the Brighton based The Eco Technology Show.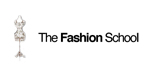 Caroline Gration created a new concept based on her love of teaching fashion for over 20 years in London and UK top art schools. She asked Sophie to photograph her and her fashionistas at work on their designs during Caroline's workshops in Brighton.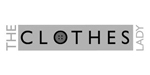 Sarah Greg established The Clothes Lady when she realised that there was a gap in the market for smart, stylish and affordable apparel. She needed her trousers photographed and hired Sophie with another photographer, Mi. Both were chosen for for their photographic skills and were asked to model the trousers too! A very interesting project.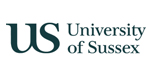 Sussex University's Psychology department needed photographs for their website and brochure. They hired Sophie Sheinwald to deliver a variety of shots to fit different briefs.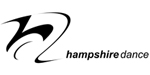 Sophie was assigned to document a sharing event of contemporary dance. Hampshire Dance hired her to photograph Art Director and choreographer, Detta Howe in Chichester University and at The Point, Eastleigh with Liz Richards.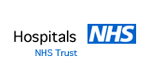 Sophie was commissioned to do a series of photographic work of staff at Barnet Hospital for the walls of their stairwell. Barnet Hospital's incentive to create better healthcare environments.