Are you ready to have the attention on you for a change?
If it's time to tell your visual story I can help you. I take an inside out approach to my photo sessions so I can capture spark of connection.
Authentic photography led by your business story
Although I have captured many areas of the human experience, I specialise in powerful photography for marketing. I provide authentic headshot sessions, compelling brand photography and dynamic event photography.

I provide brand story pre-shoot sessions in my packages to get to YOUR story, so we can find the best ways to showcase your business.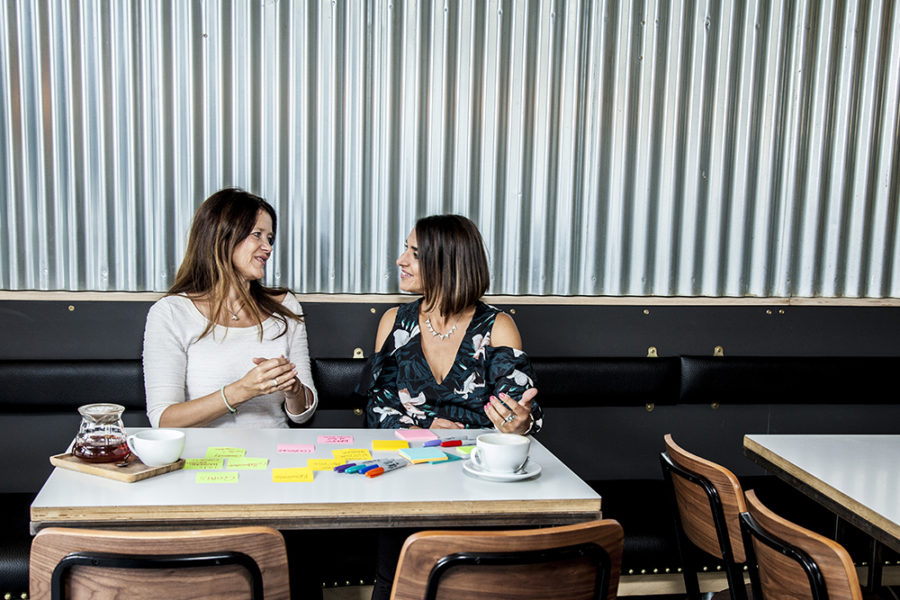 And during our photo sessions we have fun! It's really that simple, so get in touch if you'd like to work with me.